OpenVZ VPS Hosting Plans
Our OpenVZ VPS Hosting Plans are intended for regular customers who have to use their own server but are not yet prepared to invest in a dedicated hosting solution due to the high maintenance costs. Thanks to the unique virtualization technology, our VPS are packed with generous amounts of RAM, CPU time and network resources.
With a Virtual Server hosting plan at hand you gain root-level access to the server. You can use any software application available.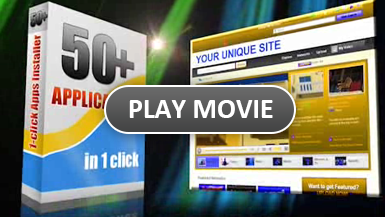 Sorry, we can't display this page right now
(vps_openvz plans not available)
UNLIMITED Domains
UNLIMITED Emails
UNLIMITED Databases
UNLIMITED FTP Accounts
FAST Account Activation
NO Setup Fees
24/7/365 Support
WEEKLY Off-site Backups
SSH/ FULL Root Access
OS Choices (CentOS, Debian, Ubuntu)
CONTROL PANEL Choices (Hepsia, cPanel, DirectAdmin)